Fall 2012 MALAS 600B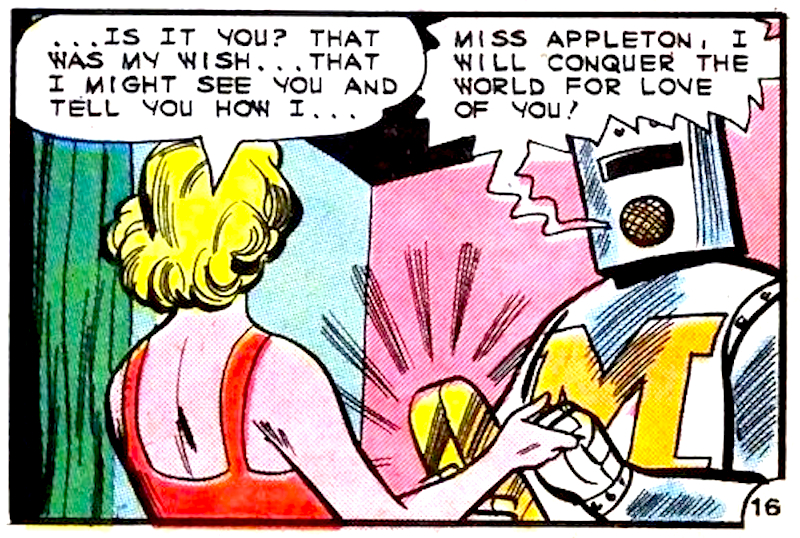 Bodies, Machines, Books, Films, Paintings, Photographs & the Internet
on the Verge
TechnoDIARY


day to day listing of assignments for malas 600b
Monday, August 29, 2011

First day of seminar; overview of "technosexualities" concept; review of seminar expectations; introductions; sharing of INFLUENCEmap exercises.
Monday, September 5, 2011


We start the year off with an early "Fall Break"--Technosexualities seminar on hiatus today! No SEMINAR! !!!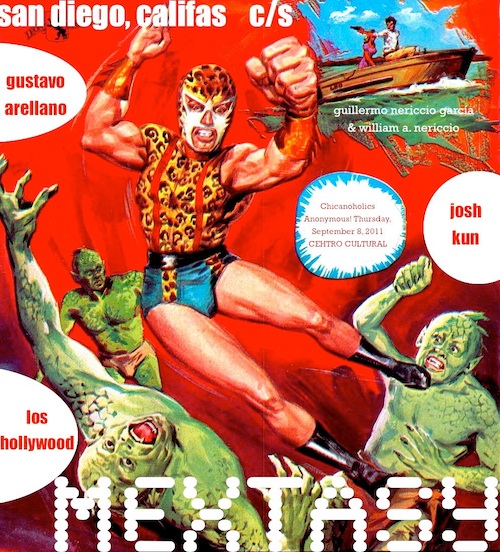 EXTRA! EXTRA! EXTRA!

Thursday, September 8, 2011



All techosexuality "seminarians" and "noviciates" invited to beginning of the year party/gala cultural studies mini-conference at the Centro Cultural de la Raza in Balboa Park. Free. 8 to 11pm... more info

here

and

here

.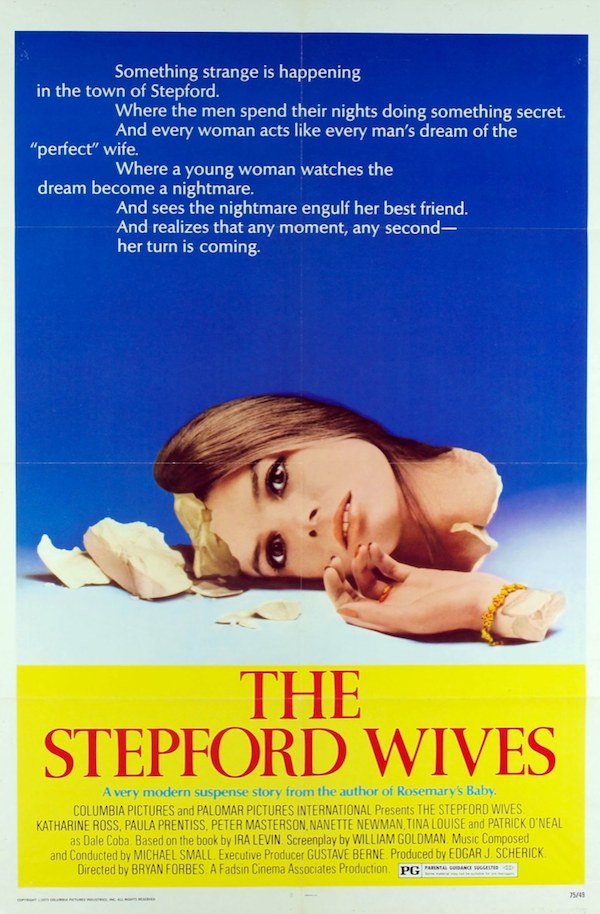 Monday, September 12, 2011


We enter our sciences building seminar room (shhhhhhh--don't tell the test-tube folks that salacious humanists are frolicking in their crib!) having completed our careful reading of Ira Levin's STEPFORD WIVES. Seminar will begin with an open discussion identifying key elements/ideas/concepts/problems afoot in Levin's classic fiction. Next, we will eat into some of our discussion time a little over an hour of class screening key scenes from Brian Forbes' 1975 adaptation of Levin's novel, The Stepford Wives. Class will end with a brief discussion spurred by the Levin/Forbes combo.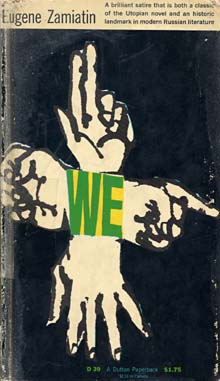 Monday, September 19, 2011



"True literature can only exist when it is created, not by diligent and reliable officials, but by madmen, hermits, heretics, dreamers, rebels and skeptics"




Levin's novel (and, perhaps even moreso, Forbes' film) reflected the zeitgeist of the post-civil rights/anti-war 60s,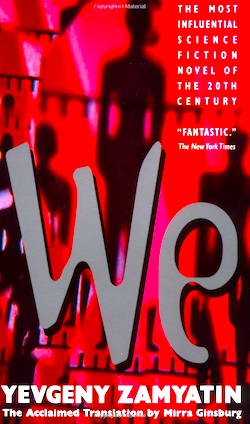 as reactionary elements of American culture worked to dampen the revolutionary fervor of the times--Uncle Sam will put up with only so much change. For this Monday, we go back in time and change geocultural space, traveling to Moscow, 1921, and to the prose of Yevgeny Zamyatin, a dystopian troublemaker of the first order and the author of WE. Those of your familiar with the work of George Orwell and Aldous Huxley (and who dig them!) are in for a treat as your work your way through Zamyantin' classic vision of the not-so-distant future. As you read (and research), consider differences between Levin's pop parable and Zamyantin's literary opus.
Monday, September 26, 2011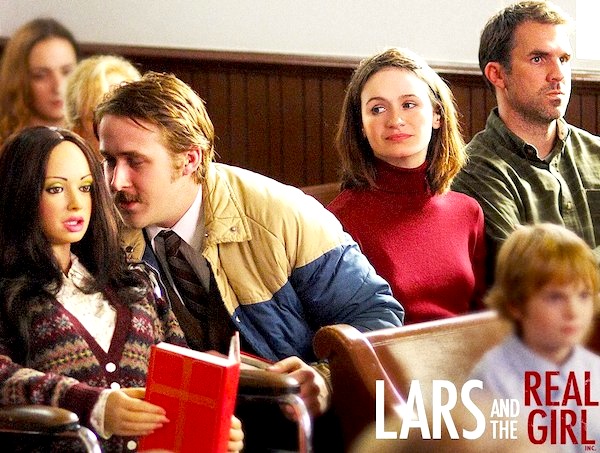 You have a light, light reading week as we take the time in seminar today to screen and discuss LARS AND THE REAL GIRL (2007), Craig Gillespie's peculiar cinematic meditation on love, objects, fetishism, dolls, and more.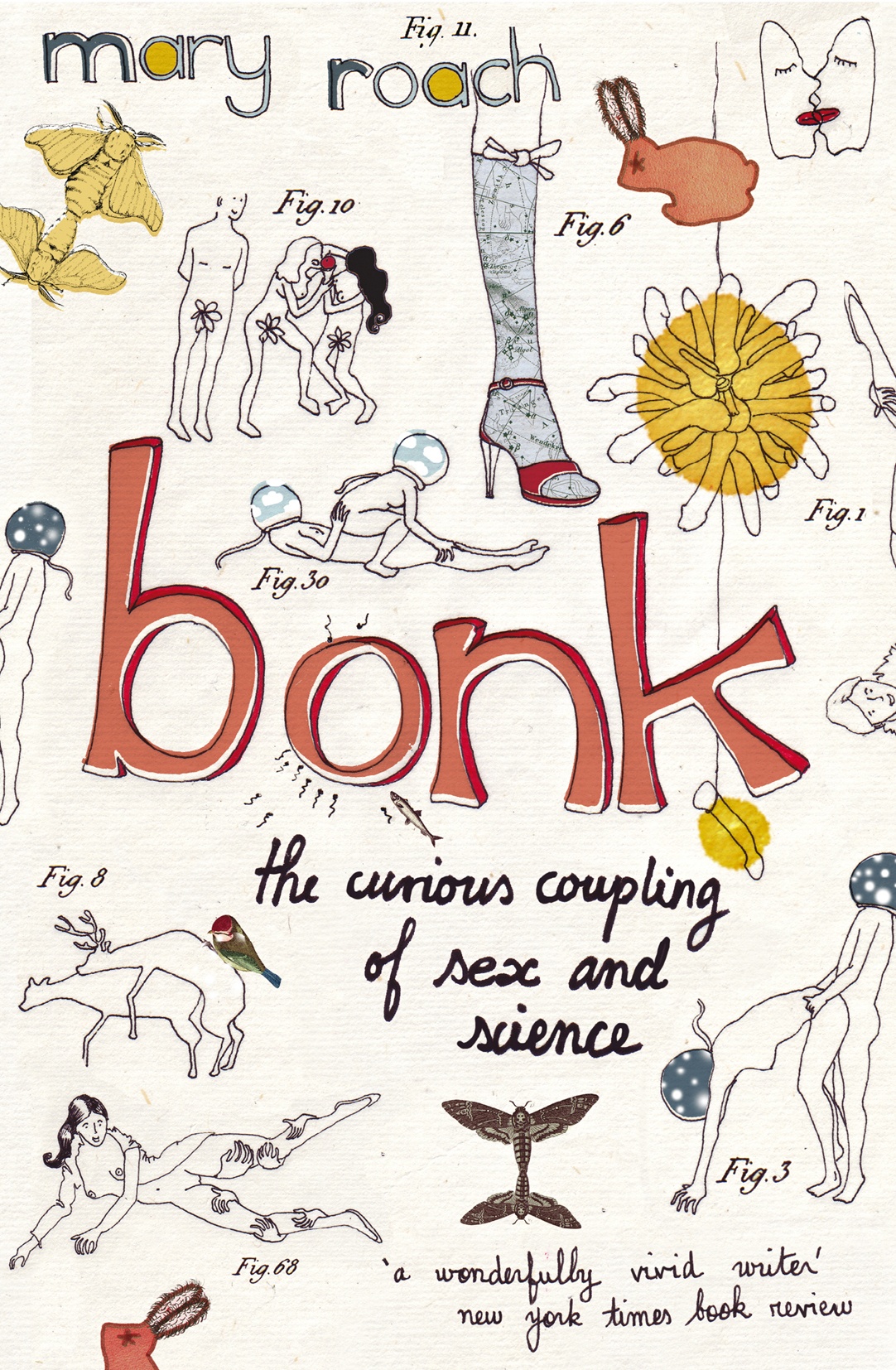 Monday, October 3, 2011

Both Mary Roach's BONK and Richard Ross' PATENTLY EROTIC strive to immerse us in the long, odd history of invention associated with technology, sex, and research; and while each volume pursues a tongue-in-cheek (among other variations) approach to the field, we will try to keep things as serious as we can, for as long as we can in our discussion. Today's seminar will feature a show and tell session after the break as technosexual seminarians bring in and demonstrate (keep it PG13, please) technology-laced objects from their own homes that share a lineage with those found in Roach's and Ross' volumes. Do note that this show and tell is utterly optional and that technosexualities noviciates and seminarians are free to limit their work today to nuanced questions and comments on BONK and PATENTLY EROTIC.
Monday, October 10, 2011

Begin your careful reading of DO ANDROIDS DREAM OF ELECTRIC SHEEP--in class, we will spend most of our time screening Ridley Scott's adaptation of Philip K. Dick's stunning novel, BLADERUNNER.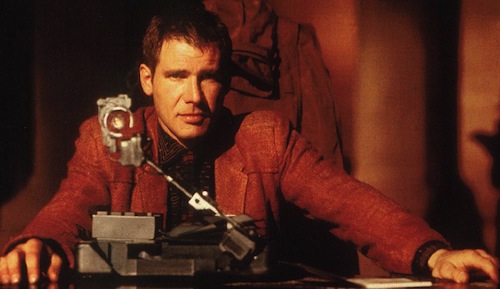 Monday, October 17, 2011

Dick Day in the seminar, as we wrap our head around the idea of androids, love, violence, sheep, pets, and the future courtesy of the electric mind of
Philip K. Dick. Most of the seminar will focus on the novel; however, discussions/questions/provocations that juxtapose Scott's cinematic vision with Dick's novelist one may also be part of our adventure today.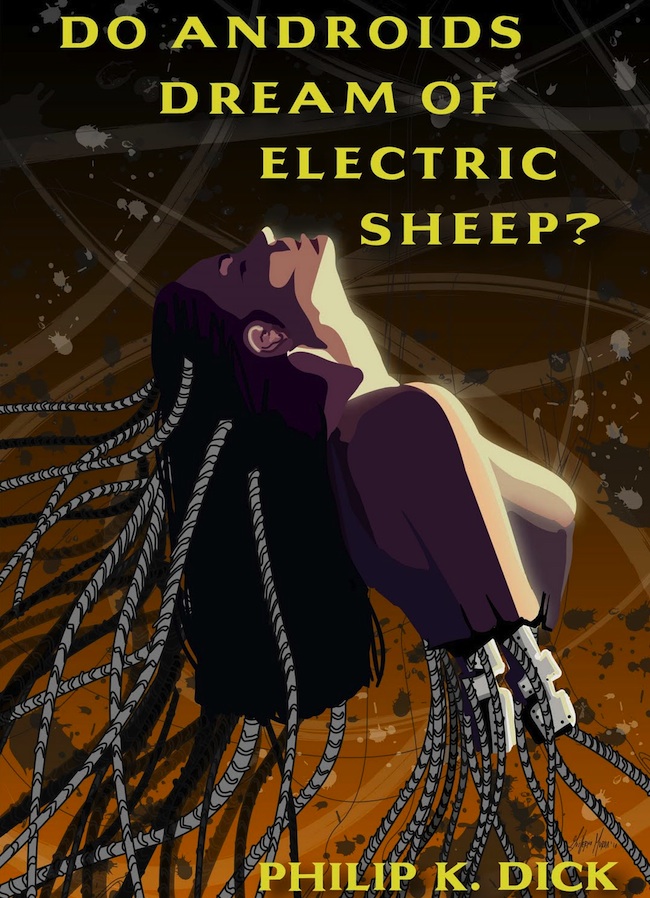 Monday, October 24, 2011

Your reading for today's seminar is DONNA HARAWAY's classic essay from

Simians, Cyborgs, and Women: The Reinvention of Nature

: "A Cyborg Manifesto: Science, Technology, and Socialist-Feminism in the Late Twentieth Century" The pdf will appear here Tuesday, October 18, 2011. In class discussion, we will screen THE SLEEP DEALERS and plunge into Haraway!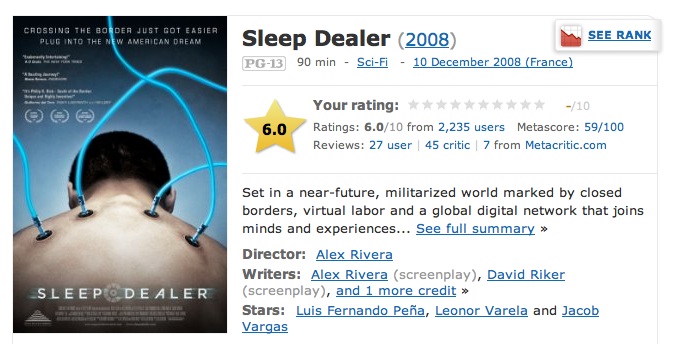 Monday, October 31, 2011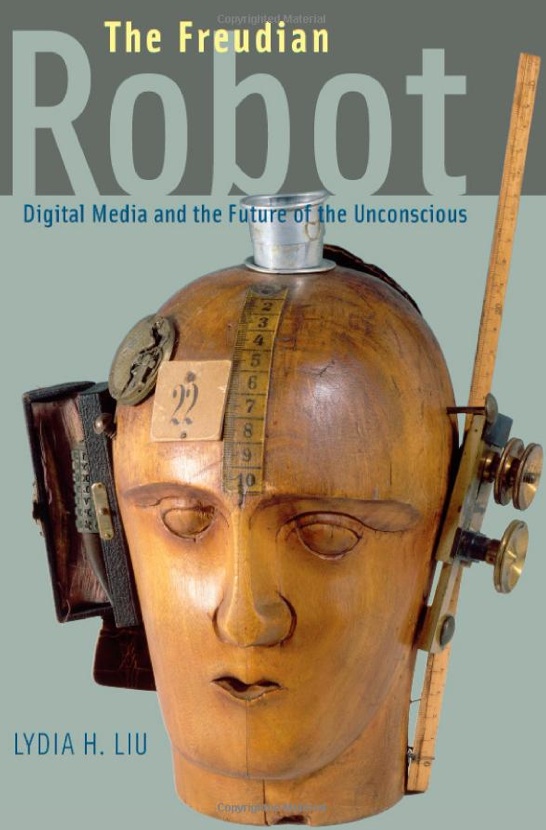 Costumes OPTIONAL. Read to page 99 in Liu's FREUDIAN ROBOT.
Monday, November 7, 2011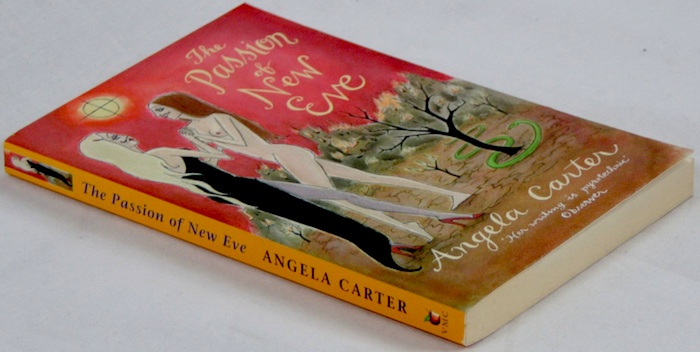 Big reading week...Enter seminar having experienced Angela Carter's THE PASSION OF NEW EVE. In preparation for seminar, also read pages 99-200 in Liu's ROBOT opus.
Monday, November 14, 2011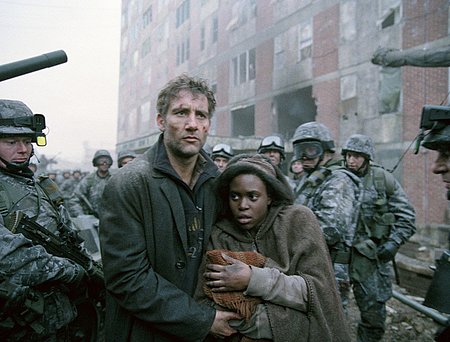 Children of Men

screening/discussion.
Finish Liu's critical opus.
Monday, November 21, 2011

Thanksgiving Week | No seminar
Monday, November 28, 2011

TBA
Monday, December 5, 2011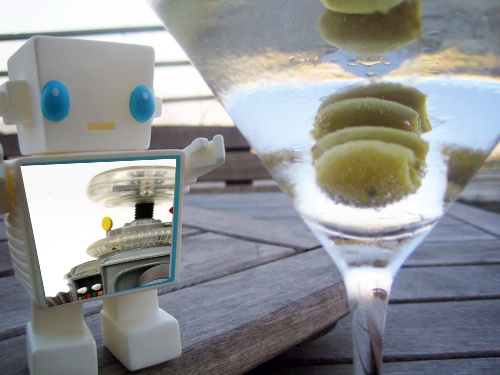 Final Class | Colloquia | Party

All graduate students will present 5 minute overviews of their course essays.