DOORgasm
HOMEgasm
PASSPORTgasm
CALENDARgasm
TUMBLRgasm
FACEBOOKgasm
GTAgasm
TELEGRAMgasm
SPRING 2015 ENGL 220.03
William A. Nericcio | memo@sdsu.edu
Director, MALAS; Professor, English y CompLit

GTAgasm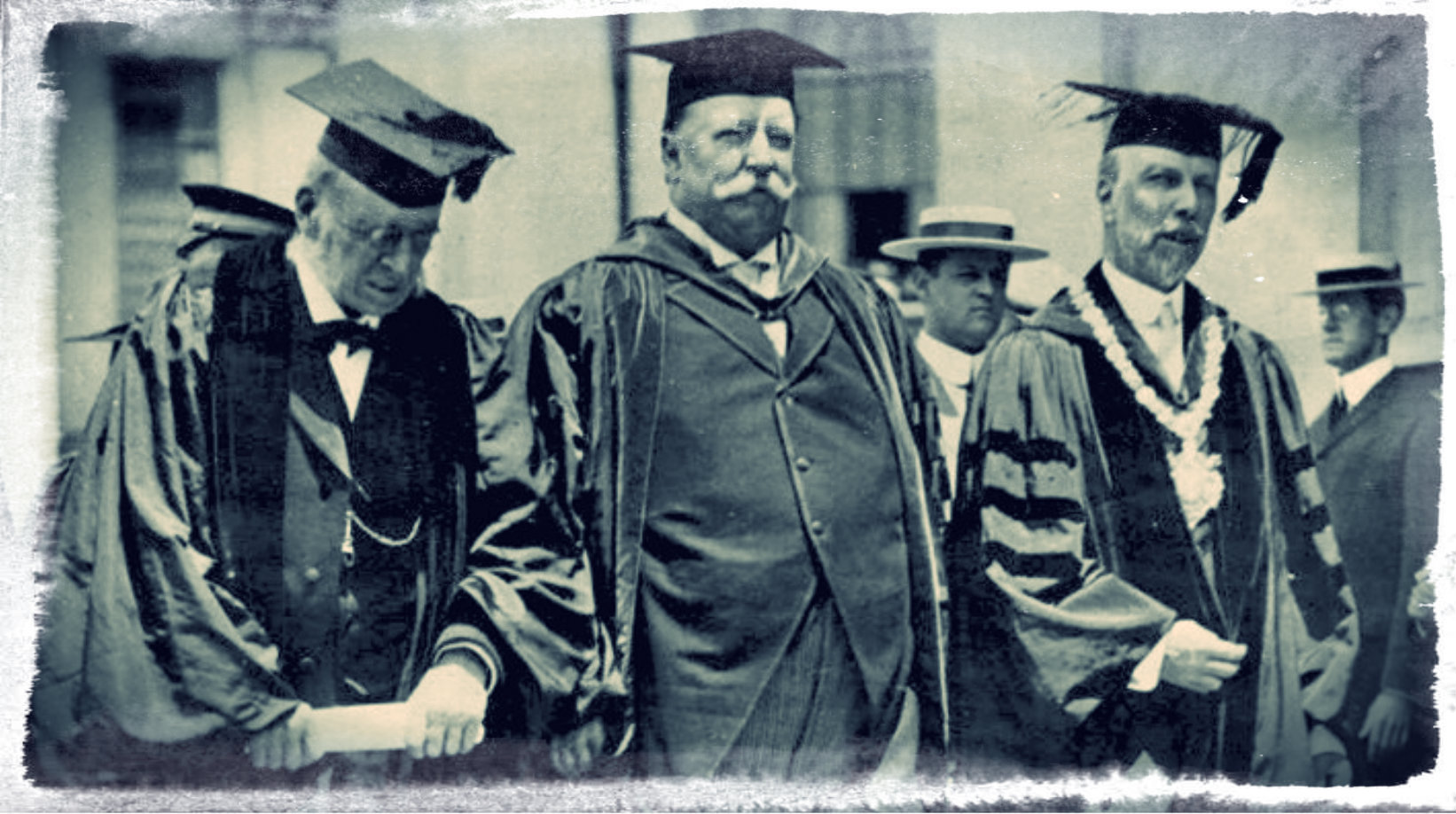 Your listing of talented
Eyegasmanaut TAs for
English 220.03

starring CARLOS KELLY, GUADALUPE MEDINA,
KAELEE NELSON, & CHRIS SERRANO as your TAs!

LUPE MEDINA, TA for RETINAS UNITED
(Abdirahim-Groccia)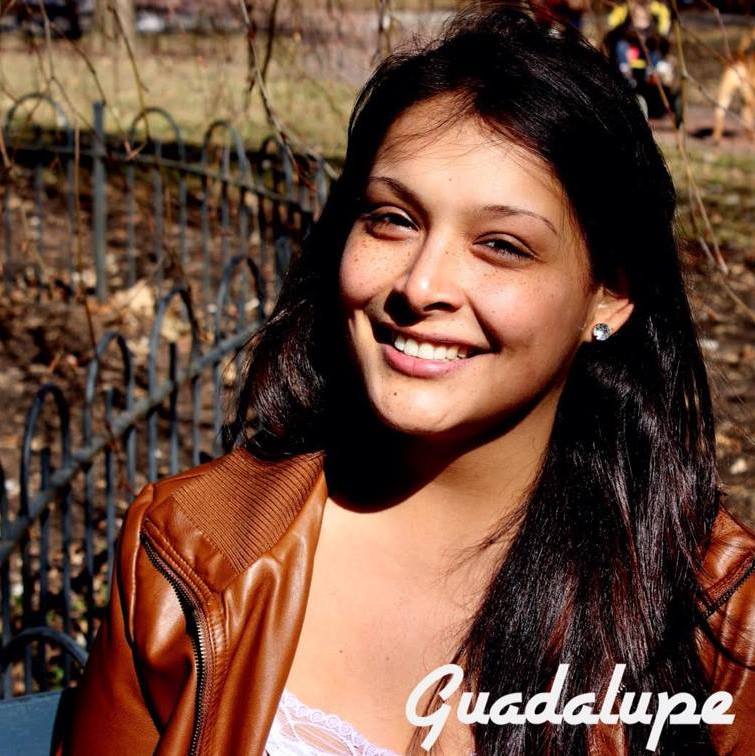 Hi my name is Guadalupe Medina. I was born in California but raised in Columbus, Ohio which I consider my home town. I am a complete Buckeye and am all about Ohio State. I received my BA in Public Affairs with a minor in Communication from THE Ohio State University. Currently I am in the MALAS program and absolutely LOVE it. San Diego is amazing and am so happy to be in such a beautiful city.
contact:
medina@rohan.sdsu.edu
Office Hours:
Tuesdays, 9:30am-10:30am
AL sixth floor balcony
CARLOS KELLY, TA for MACULA CITY
(Gutierrez-Onners)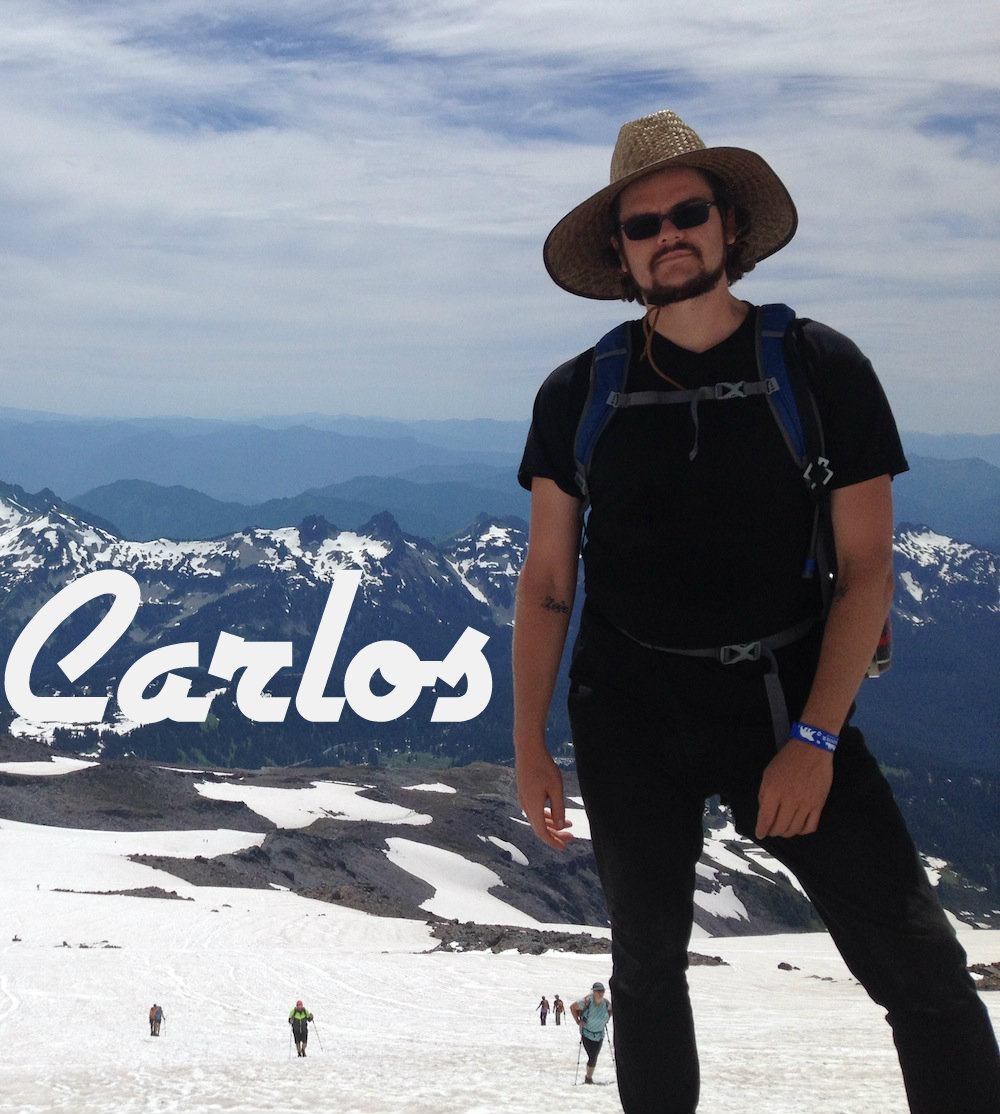 My name is Carlos Kelly, I am a veteran-student at SDSU, (just over 10 years). I fell in love with Literature as a young child, but lost that connection throughout high school and my early college years. After deciding that money shouldnít be the main factor in what kind of degree I pursued, I switched to English as a BA and rediscovered a passion for literature. My path in academia continued with an MA in American Lit., also here at SDSU. Currently, I am in a second Masters program, this time with focus on an MFA in Poetry. I donít just live for academia, Iím the drummer for a band, I teach, and I write. Working, going to school, making music, and playing/coaching basketball have been constants in my life ever since I could remember. I pursue my dreams, and although it can be time consuming, frustrating, daunting, and stressful, it is very possible. My goal is to help you succeed in the classroom and outside of it, please do not hesitate in contacting me, whether it be about this class or other classes or general information/perspective about the university life, grad school; I got your back.

contact:

carlos.kelly.ck@hotmail.com

Office Hours
Thursdays 2-3 SH-116
If students e-mail me to set up appointments that would be best.
I can meet Wednesdays 2:30-3:30 on campus anywhere
and Thursdays after 5pm on campus anywhere.
CHRIS SERRANO, TA for OPTIC NERVES, FC
(Ono-Yoshino)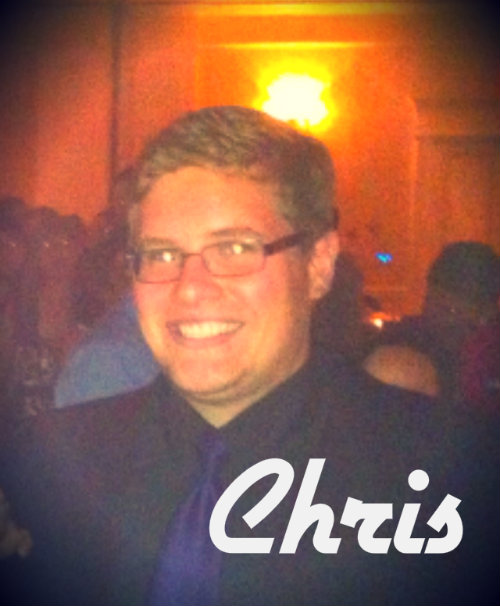 I am Christopher Serrano, originally from Long Island, New York. After finishing two years of undergrad in NY, I transferred to SDSU to finish my bachelors just because I wanted to get off the east coast. Last Fall I began my MA in English with a concentration in Children's Literature.
I also work in the Writing Center here on campus, located in the dome; a resource that everyone should become familiar with and use whenever possible.


contact:

cserrano21@aol.com

Office Hours:



Wednesday's 9-12 by Storm Hall West Patio


KAELEE NELSON, at large GTAintern

for RETINAS UNITED, MACULA CITY,
& OPTIC NERVES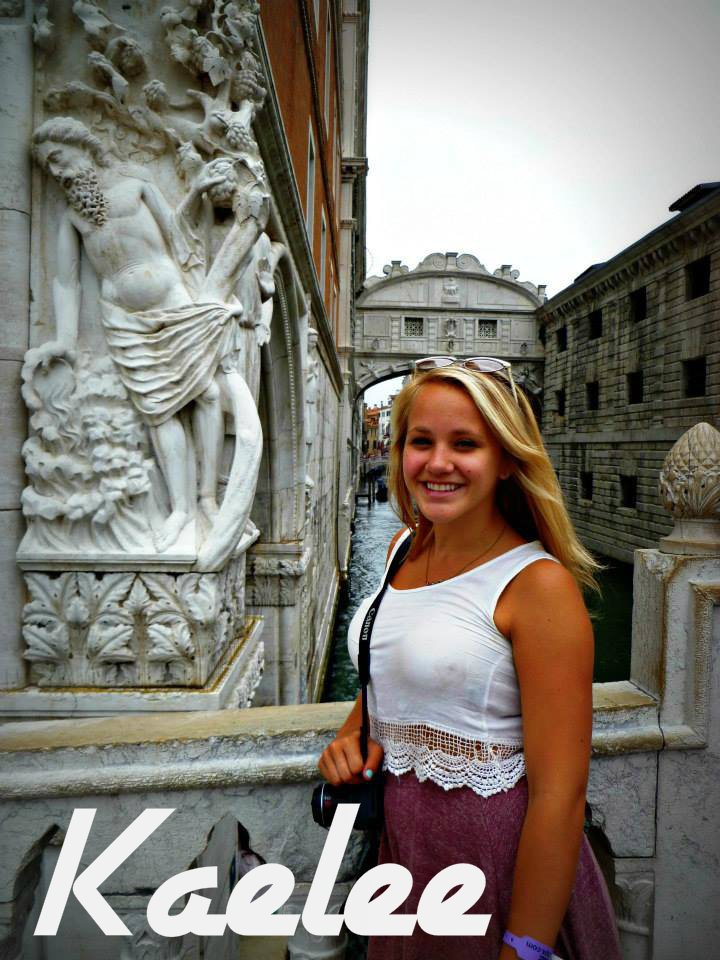 My name is Kaelee Nelson, and I'm from Ventura County, California. I'm an English major at SDSU, and I'm minoring in Honors Interdisciplinary Studies. This is my last semester as an undergraduate student, but I'll be continuing here towards my master's degree in the fall. While my interest lies primarily in literature, I'm also fascinated with sociology, psychology, cultural studies, and even science. My office hours are on Tuesday, from 2:00-3:00 at Starbucks in the Student Union, or by appointment. I'm more than happy to be a resource to you as help, and as a student who has once been in your position, I look forward to assisting you with any questions you might have!

contact:

knelsonx@yahoo.com

Office Hours:


Tuesdays, from 2:00-3:00
at Starbucks in the Student Union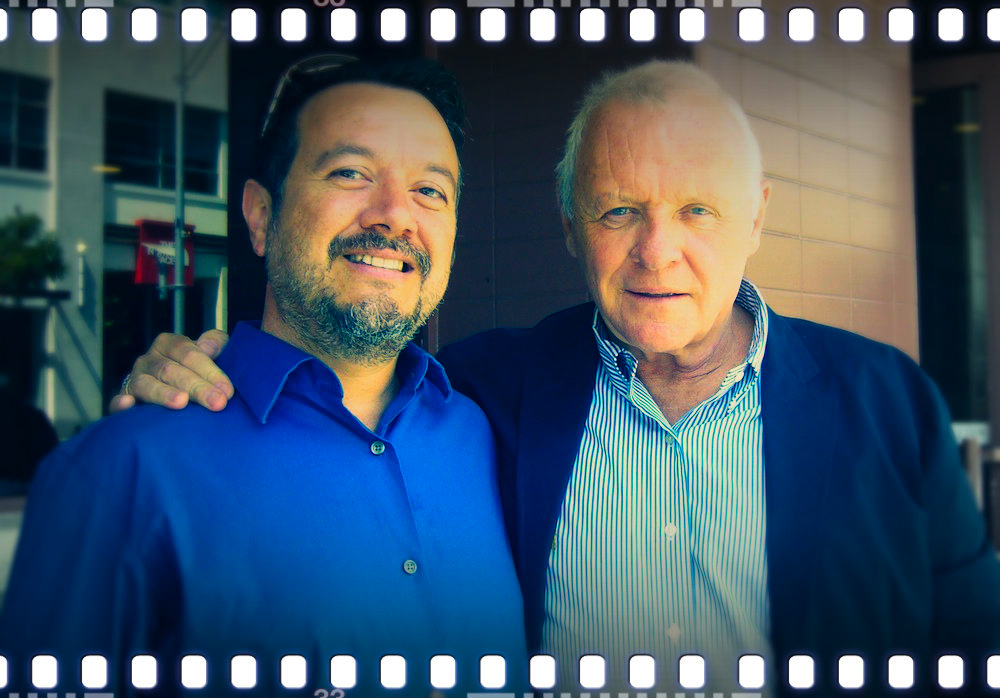 and about that crazy professor...

WILLIAM A. NERICCIO

, Professor for RETINAS UNITED, MACULA CITY & OPTIC NERVES, FC

For more on your Eyegasm professor go here or here; for Professor Nericcio's office hours go to your Passportgasm page here

or check out this graphic: