English 220.03 | GMCS 333 | T/TH 11am-12:15


Hallucinating Mirrors




Literature, Film, Art, and the Internet

in the Age
of the Smartphone and the Digital Humanities
Dr. William Anthony Nericcio (cyberindex | wiki | twitter)

Mirrors Channels/Resources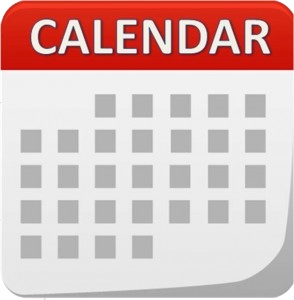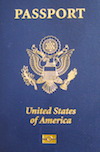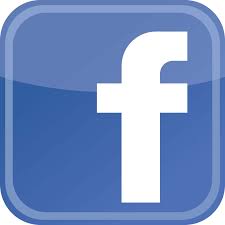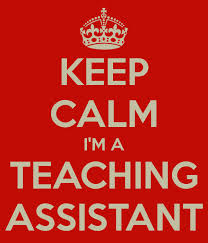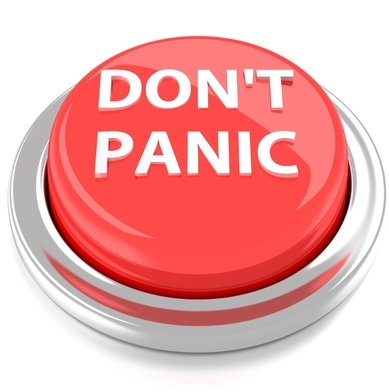 CARLOS KELLY
The REFLECTIONS
(ABASSI to CENA)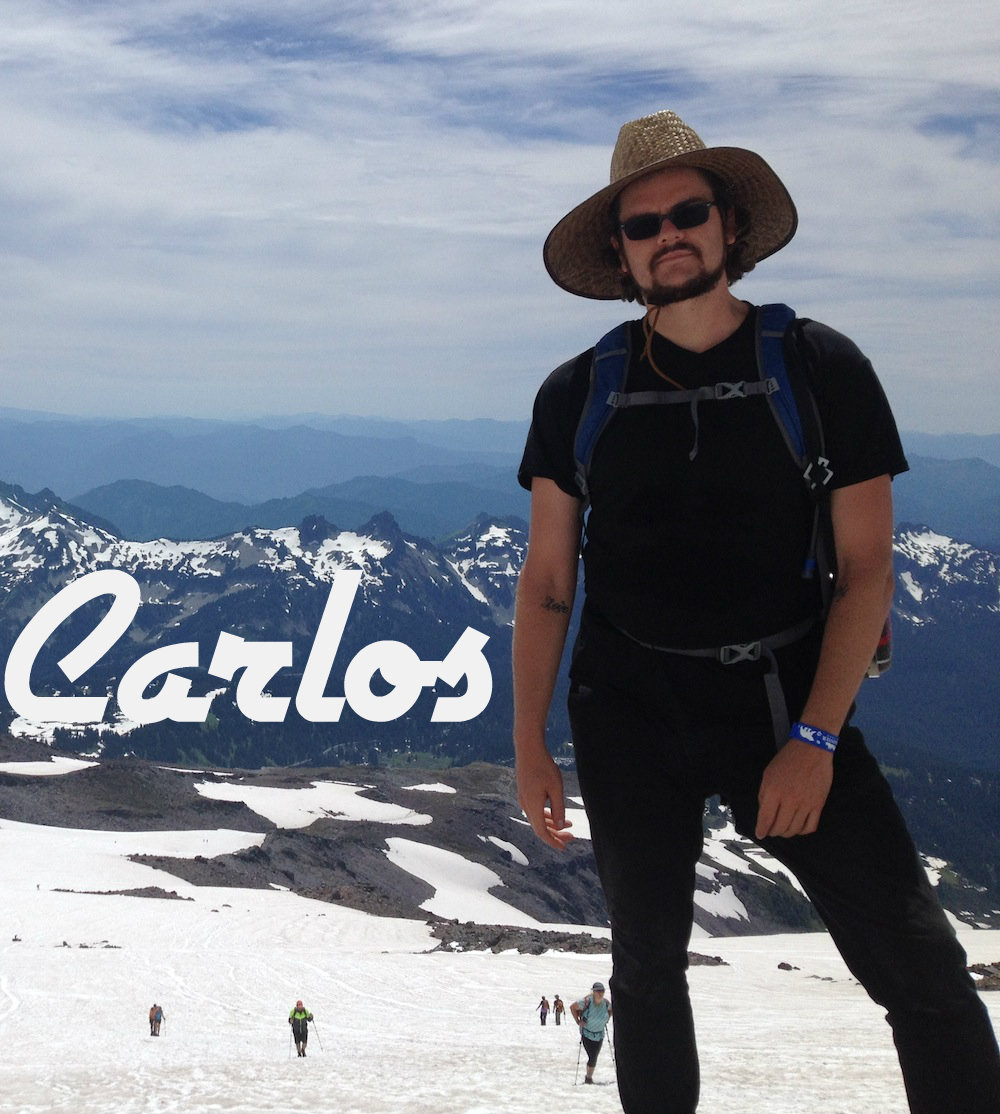 My name is Carlos Kelly, I am a veteran-student at SDSU, (just over 10 years). I fell in love with Literature as a young child, but lost that connection throughout high school and my early college years. After deciding that money shouldnít be the main factor in what kind of degree I pursued, I switched to English as a BA and rediscovered a passion for literature. My path in academia continued with an MA in American Lit., also here at SDSU. Currently, I am in a second Masters program, this time with focus on an MFA in Poetry. I donít just live for academia, Iím the drummer for a band, I teach, and I write. Working, going to school, making music, and playing/coaching basketball have been constants in my life ever since I could remember. I pursue my dreams, and although it can be time consuming, frustrating, daunting, and stressful, it is very possible. My goal is to help you succeed in the classroom and outside of it, please do not hesitate in contacting me, whether it be about this class or other classes or general information/perspective about the university life, grad school; I got your back.

contact: carlos.kelly.ck AT hotmail.com

Office Hours: Tuesday SH-116 1-2--
If students e-mail me to set up appointments that would be best.
KRIS PHILLIPS
THE INVERSIONS
(CERVANTES to JANDRICSH)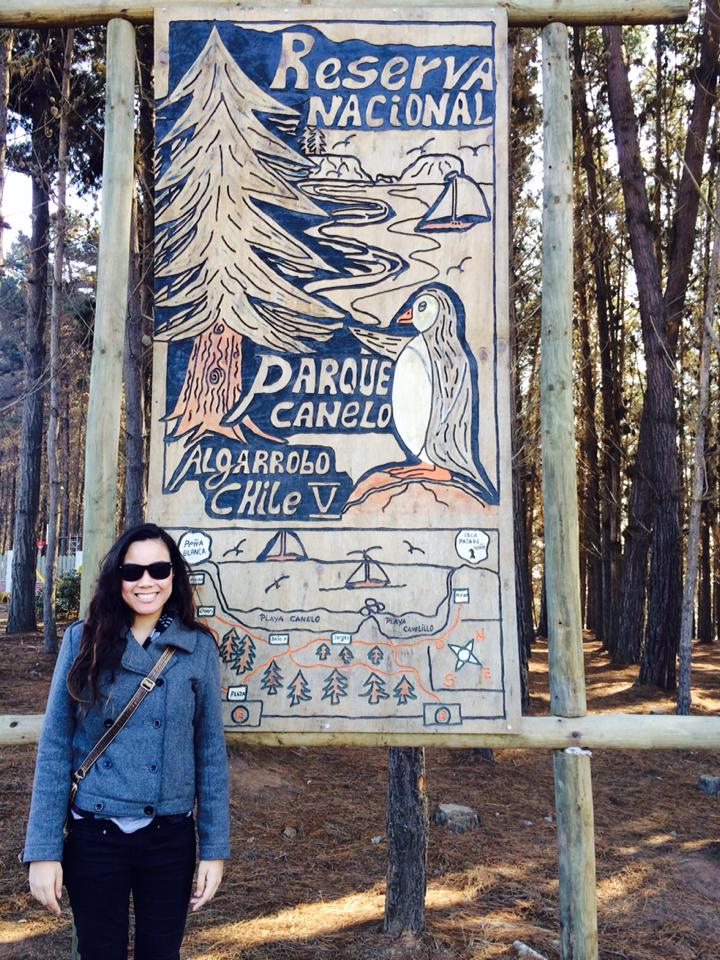 My name is Kristi Phillips and I am originally from Los Angeles, CA. I am a first-year MA student at SDSU in English with a specialization in Comparative Literature. Besides literature, I am also interested in studying cultural groups and linguistics, and whenever Iím not studying I try to make it to the beach to surf. I look forward to this semester in assisting you and to be there for any questions you may have.

contact: kristiphillips21 AT gmail.com

Office Hours: Tuesdays 1-2 in Storm Hall West Patio!

ADRIAN VEGA
THE GHOSTS


(JENSEN TO MOULTON)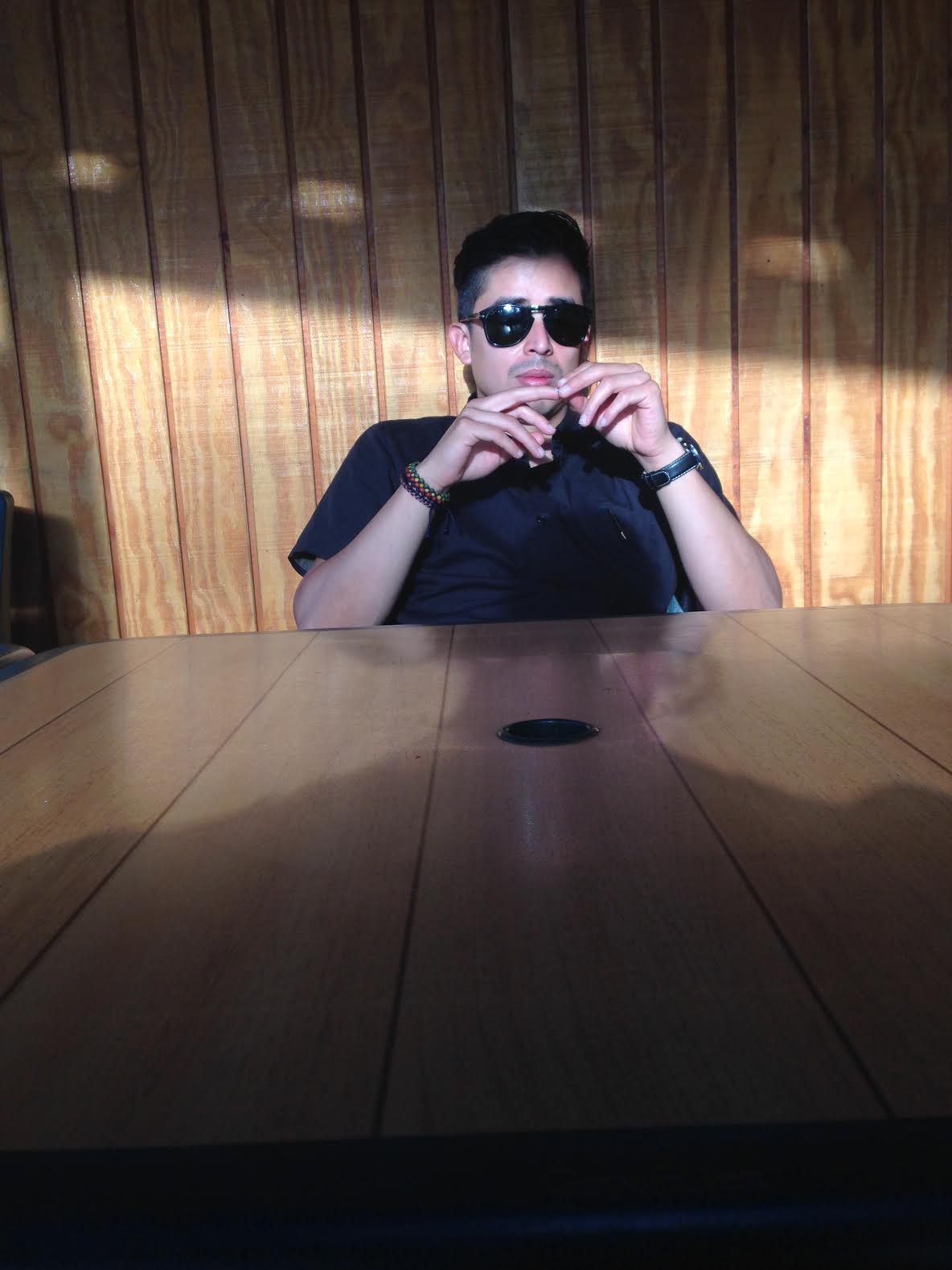 Hi, my name is Adrian and I grew up in San Bernardino. I received my BA in English from UC Irvine. When I first began going to college, I was a computer science major, but I never really enjoyed my classes. I then realized that I enjoyed all of my English courses because of my love for reading. During my last year at UC Irvine, I was exposed to American modernist writers and I began to explore most of the literature that came out of this period. To this day, one of my favorite writers is William Faulkner. I want to eventually receive my PhD in literature and teach at the college level. I really like playing soccer, rock climbing, and cycling. I enjoy music from the 60s through 80s and I have been playing the guitar since I was 10 years old. I truly look forward to assisting you for this class. Please donít hesitate to contact me for help or if you just want to talk about post-punk (we will, of course, tie this back to the course material).

contact: vegaa AT rohan.sdsu.edu

Office Hours: AL 6th floor outdoor patio, THURSDAYS 1:00-2:00.

BRANDON BROOKES
THE PERCEPTIONS
(MOZAFARI to SINGH)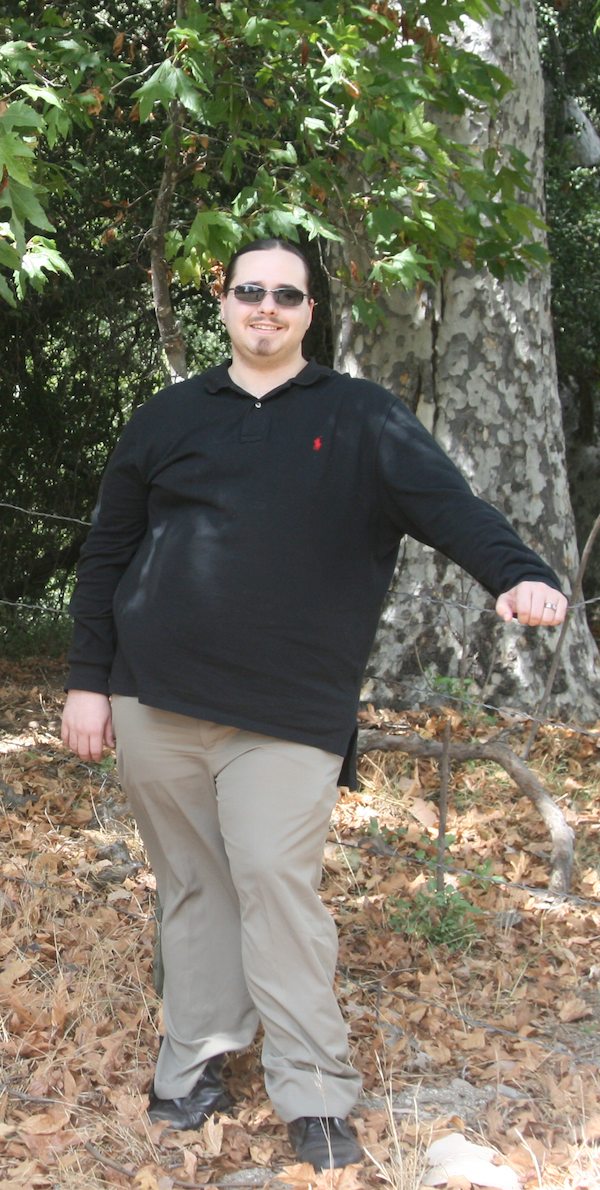 My name is Brandon Brookes; I am a native of San Diego. I am working on a bachelorís degree in Comparative Literature at San Diego State University with an emphasis in Japanese literature and theory. My interests lay in Edo, Meiji, and Taisho period literature. I focus on identity issues relating to nationalism and globalization. My office hours are from 9:30am-10:30am Tuesday and by appointment in Arts & Letters, room AL 283.

Contact Email: BBrookesSDSU AT gmail.com

SERGIO LOPEZ
The Altered States


(Smith to Zablan)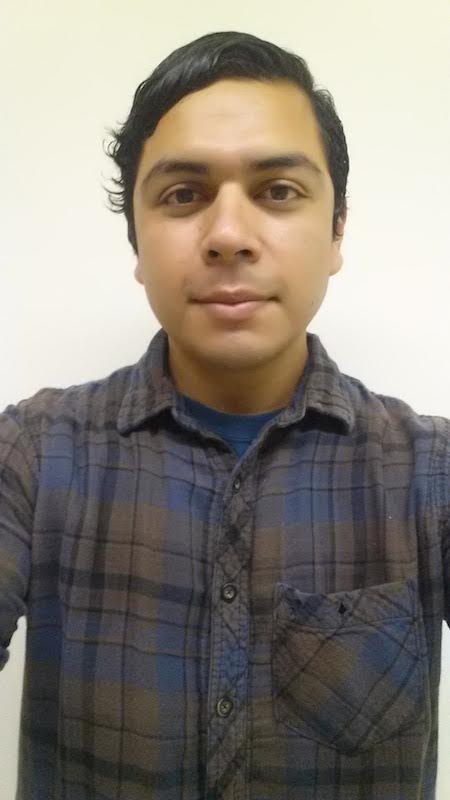 Sergio Lopez is a second year MA student in American Literature and currently teaches RWS 100. He is also a filmmaker and has been improving his craft since 2011. Recently, Sergio wrote and directed his first feature film Weigh Down that he hopes to release later this year or early 2016. You can check out the teaser for Weigh Down at this link:

https://youtu.be/IK00VeDbd3E

Sergio Lopez is also an improv comedian and has been performing since 2009. He performs regularly with his improv group Roar Theatre at venues such as Finest City Improv and Twiggs Coffee House on Park Boulevard. Some other places he's performed at include the Los Angeles Improv Festival in LA and the Del Close Marathon in New York. You can find out when his shows are at his groupís Facebook page:

https://www.facebook.com/RoarTheatre

Contact: sergio AT rohan.sdsu.edu

Office hours: M 12-2 AL 237