HOME | PASSPORT | DAY TO DAY SYLLABUS | ELECTRIC ARTKIVE | CYBORG DIARY|
ANDROIDS CLOSET

SPRING 2014 | ENGLISH 220 (SECTIONS 3 THRU 10) MAIN LECTURE, MONDAY AND WEDNESDAY @ 11AM
in PETERSON GYM (PG) 153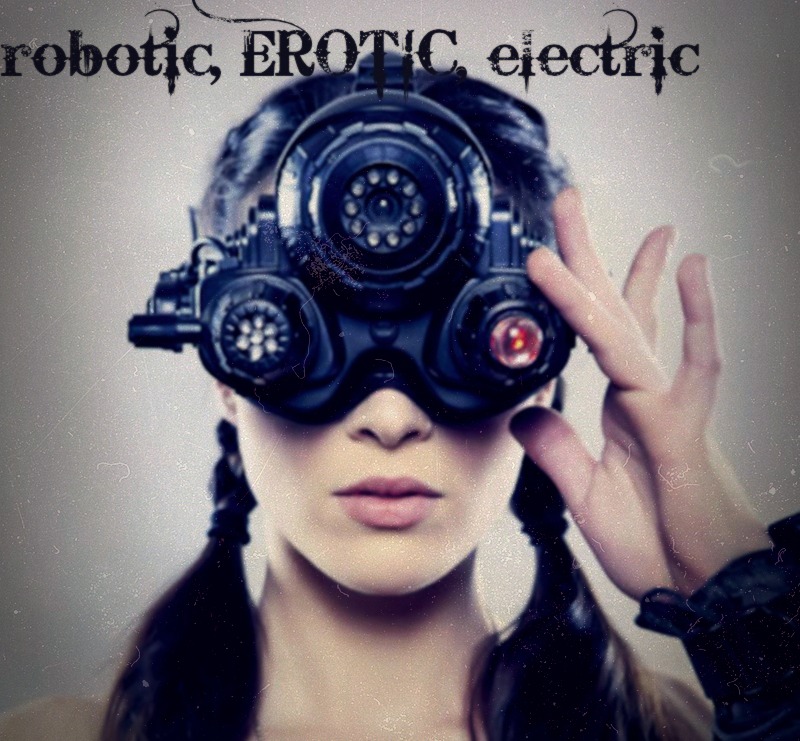 Dr. William A. Nericcio with his able non-robot TAs Michael Edmiston and others TBA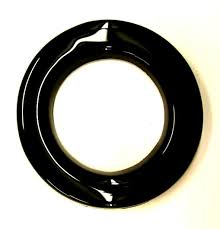 ur utterly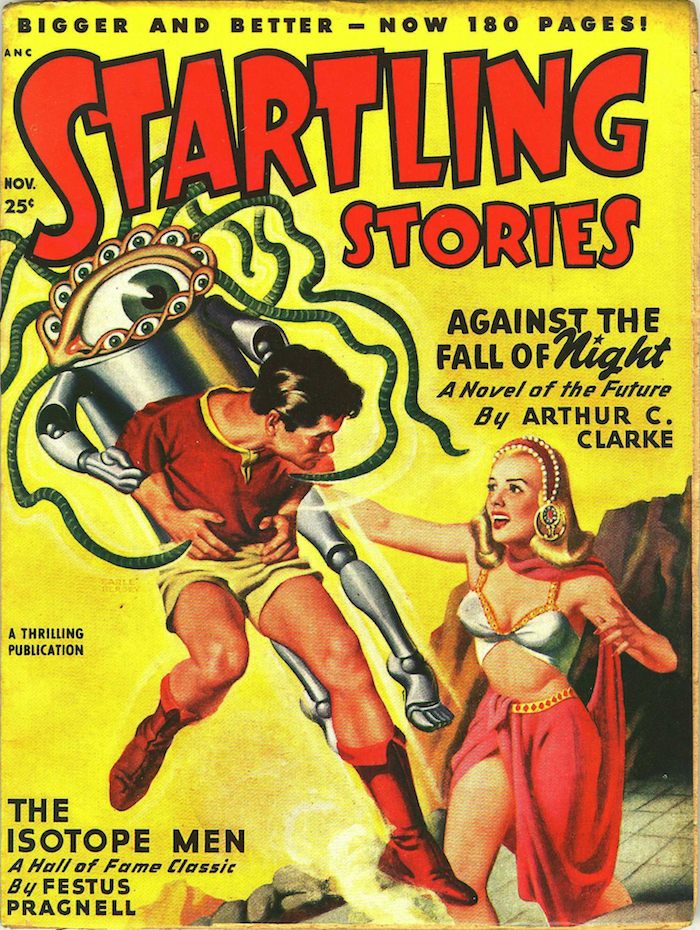 experimental and improvisational Spring 2014 section of "Introduction to Literature"
(Engl 220.3—schedule # 21066)

will be a veritable wonderland filled with bizarre, alluring fictional bodies.

From the remarkable and haunting paintings of Rene Magritte to the irreverent and haunting hallucinations of Franz Kafka, from the dark, sensual nightmare of a 21st century Siggy Freud in the mad prose of

Lidia Yuknavitch

, to the (slightly demented) exotic borderlands in the writings of yours truly, our catalogue of textual and screened delights has enough controversy, outrage, and mystery to keep us busy for a lifetime. But as we have only 15 weeks to introduce ourselves to the range of artifacts that pass as

literature

at the dawn of the 21st Century, things will zip along at an amphetamine-laced pace!
Make no mistake about it: this is NOT a survey of long, white-haired, sedate, upper-crust, high literature--we will be as obsessed with film, photography, and the internet, as we will the trappings of traditional literature. More an introduction to Cultural Studies than a long-in-the-tooth worship festival of the old classics (sorry Shakespeare, get-out th'way Milton, adios Edmund Spenser), our multi-media exercise in fictional fetishism will try to set itself apart with vivacious books, paintings, and film filled with tortured, naked, broken imaginations.

We will be eccentric—ex-centric, outside the circle—as we explore the world of alternative subjectivities, "televisual" constructions (think Facebook) where individuals make and remake themselves on a daily basis. The robotic electric will drive our curious thirst as we try to understand why our species creates versions of itself that it then re-markets (to itself) in various media: books, film, photography, the web, etc. It turns out that the seductive fantasies, grotesque nightmares, and alluring hallucinations that our creative writers, directors, photographers, artists, philosophers make—shamans of fiction, all—form a key part of what we call our psyche: the psychology or soul that passes for the person you tell people you are. Various folks will help us on our way: Franz Kafka, that dark closeted hallucinator whose bizarre imagination rewrites the course of 20th century literature; Robert Crumb the graphic artist and novelist, whose version of Kafka reveals the nightmare world of a literary superstar with cunning new insight and vicious wit; there are others, as the final lineup still in flux. One last thing! I promise this class will do more for knowledge of reading, writing, and literature than this one!
nota bene: though this is an English 220 class, upper-division folks and graduate students who are crazy about literature, film, and visual culture can take the class as a Engl 499 Special Study course or an English or MALAS (Master of Arts in Liberal Arts and Sciences) 798 Special Study. Email me at bnericci@mail.sdsu.edu for more info!