eyegiene.sdsu.edu
---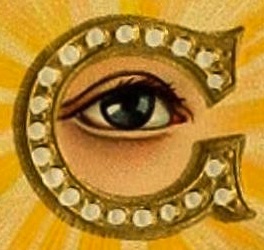 an you believe it!? 2016 may really SEE the publication of

EYEGIENE

--a new book by Bill Nericcio.

Eyegiene: Permutations of Subjectivity in the Televisual Age of Sex and Race

is a follow-up cultural studies experimental text to

Tex[t]-Mex: Seductive Hallucinations of the "Mexican" in America

. It is presently in preparation and will appear with the University of Texas Press.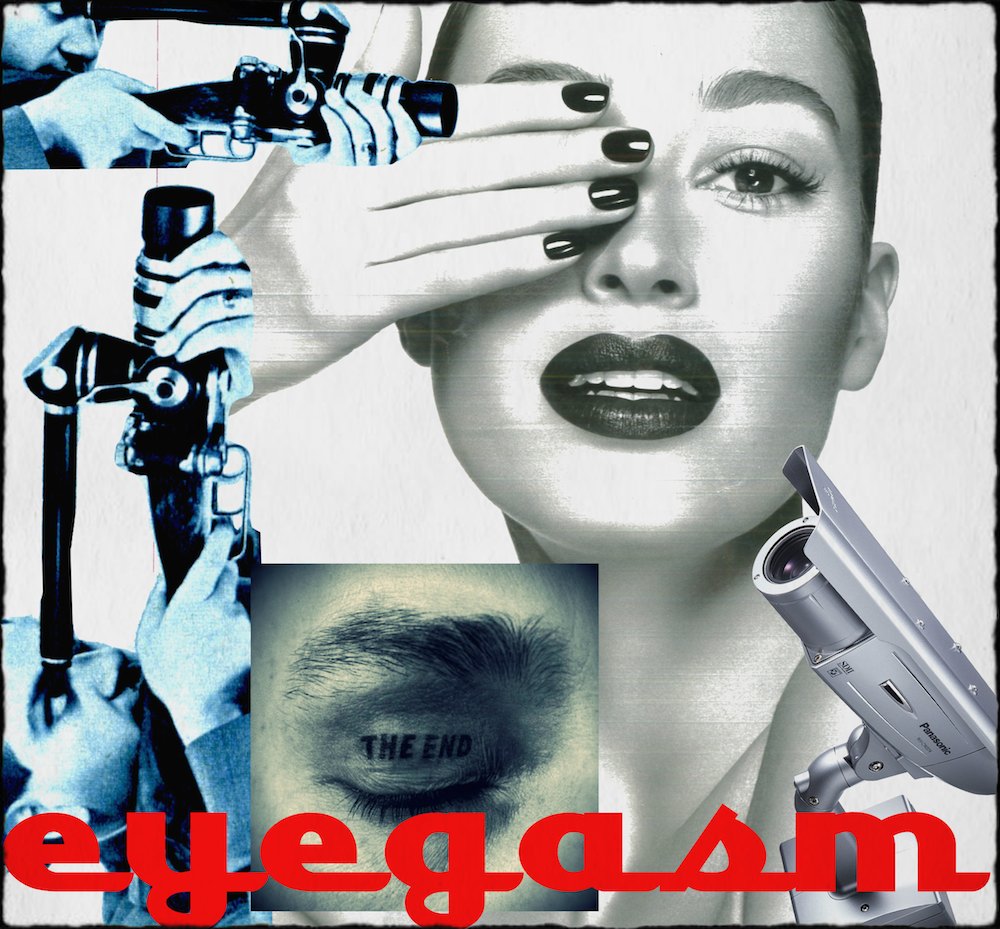 For more on the project, check out these various and sundry links:


Here's Martin Scorcese talking about Michael Powell, director of

Peeping Tom

; the opening




movements of

Eyegiene

focus (pardon the pun) on Powell's masterwork: